Apparently, I'm a Dragoness.
I knew I was worth more than minimum wage!
Suck it, haters.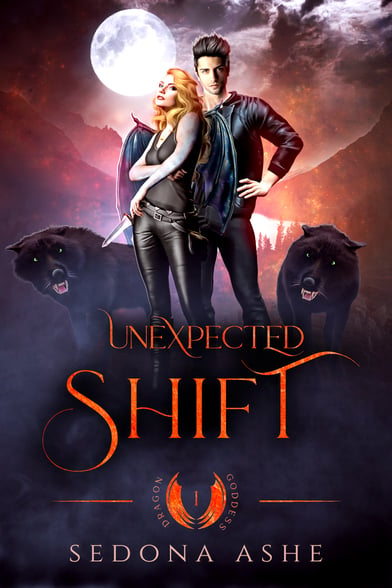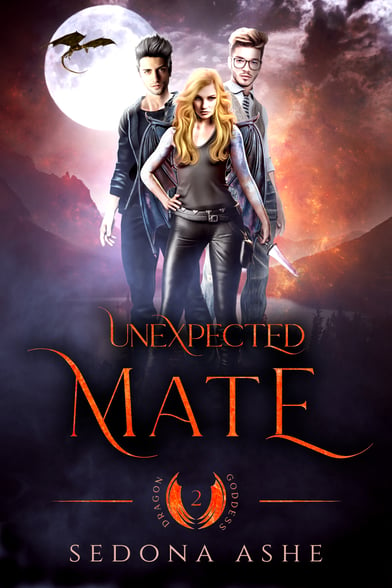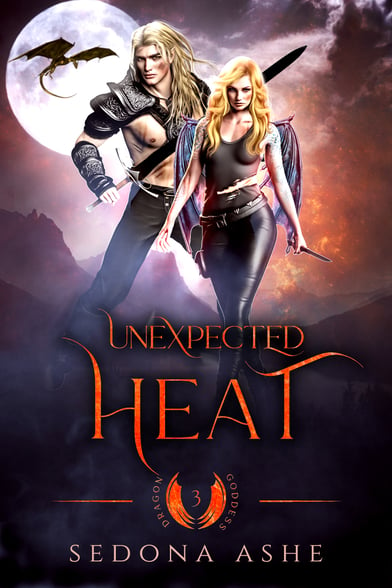 When my parents were murdered in cold blood, life became a shock in more ways than one. Obviously, my parents were sheltering me, and for good reason. Not only am I a dragoness, but there's also a slightly insane sounding prophesy. Something powerful has been asleep inside of me, lurking in the shadows. My spine is tingling, how about yours?

I'm supposed to save the world. But first, I have a score to settle. Oh, and to fulfill the prophecy, I'm supposed to take on a mate. Or… more accurately, mates. As in, more than one. My inner beast is super excited about taking on mates. Please don't encourage her.

Werewolves, wizards, vampires, you name it, she's down to mate it.

I may be new to being a dragon, but my parents didn't leave me completely defenseless. They missed a prime opportunity; they should have named me Stabitha, because I can get very stabby, and I love my blades. Don't make me mad, okay?
You won't like it….
I will.

Uh, 18+ please. Don't act surprised; I mentioned mates. My story gets very steamy.
This is a reverse harem (why choose), paranormal romance with werewolves, wizards, vampires.... and one slightly stabby, and very sarcastic, dragon shifting goddess! Due to scenes that will steam up your glasses, this book is for readers 18+. This series follows Tia as she learns who she is and how to control her powers. She will also collect her fated mates throughout the series. It will have a HEA…eventually!